Welcome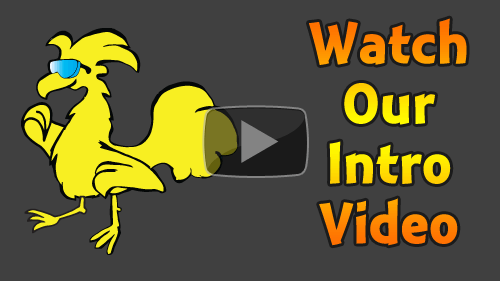 Key West Steps is Key West's best online concierge! Use Key West Steps to:
Plan your Key West vacation
Find Key West's best restaurants, bars, shops, and attractions
Learn where the locals go to relax and have fun
Create your own customized self-guided walking tours
Get great deals and special offers when you use our Key West Coupons
Here's How It Works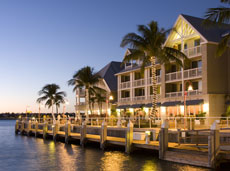 Over 200 personal reviews and "chicken-rated" recommendations to help you decide where to go and what to do during your visit:
Explore the rich history of the island
Soak up the sun
Enjoy classic and exotic art and architecture
Sample delicious island and ethnic foods
Listen to live music in a funky tropical setting
Shop
Bar-hop
All of the above!
You'll find all you need to know about Key West's historic attractions, activities and interesting sights; the famous and popular as well as the ones "off the beaten path."
NEW: Share your Step Stop experiences via Facebook comments on each page!
Create your own customized self-guided walking tours.
Enter your Start and End points, then click the Step Stops you want to visit. The map creates a customized walking tour for you. Change your Step Stops as often as you'd like or "optimize your route" to find the shortest distances.
With miles and step count estimates, you can track the distance you'll travel.
Save your routes! Share them with others! Easily find your way around town!
NEW: GPS-enabled mobile site (no app to download) guides you to any Step Stop.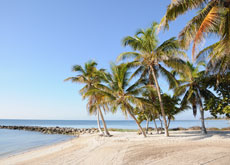 Meet the locals, the people who live and work in Key West and help make it the great place it is. Get the locals' view on what's hot, what's fun and where to find the most authentic Key West experiences!
Photo essays of some of the best places to walk. Read and comment on our stories. Or, write your own and share your Step Stories with us.
Cool merchandise designed to enhance your walking experience and have you looking good. Hats, koozies, bags and more, all featuring our famous chicken.
Enter the number of steps you walk and earn virtual rewards your can "cash in" for all your favorite indulgences, from Piña Coladas to Key Lime Pie!
Let Key West Steps guide you to the best of Key West!