Mickie's Take
What do you like to do in your leisure time?
Fish. Fish. Fish.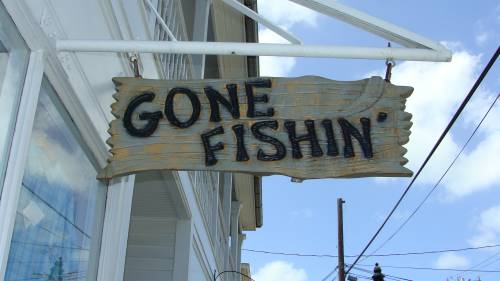 Weather permitting, that's where I am. I'm at a point in my life now where I like to really take it easy. This is a good place to do that.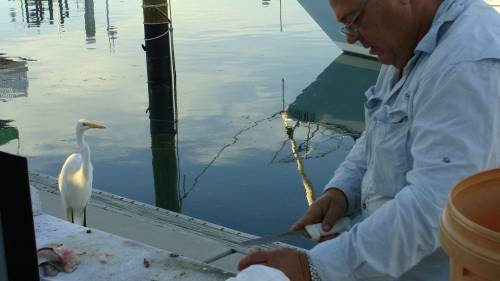 Waiting for a snack
When people come to visit you, where do you like to take them?
When friends are in town,
Sloppy Joe's
is a must.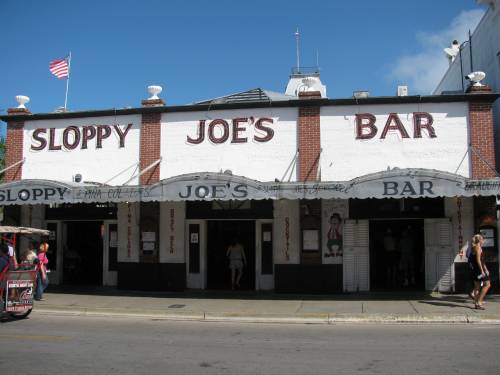 And, even though I don't go out all that much, there are some pretty cool bars in town. The
Green Parrot
is one. They have great music there. Schooner Wharf is a great local bar.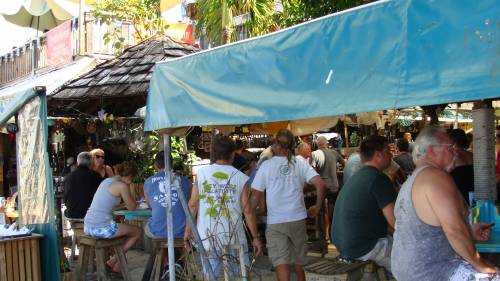 All cool places to hang out. I tend to go out more when there are people visiting.
There's anything and everything people could want to see on Duval Street. I like to take people to
Cowboy Bill's Honky Tonk Saloon
too. That's another good spot. They have good music there and I know the owner, so that's always good.
If someone comes to town and is looking for something really unique to do, what do you recommend?
Well, that's kind of hard to say. Everyone's idea of unique is really different. There is such a wide variety of things people can see and do, that's a tough one. Anything on the water is great. Fishing, of course. It's one of the best spots in the world for fishing. Other than that, diving, snorkeling jetskiing, kayaking – everything imaginable is available for people.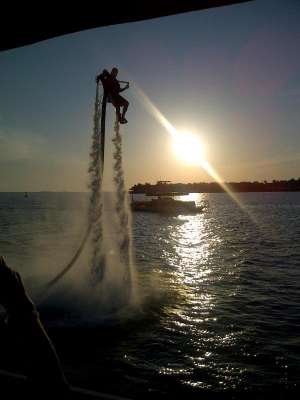 In Key West you can party as hard as you can til 4 AM or you can just lay back and relax and do nothing. Whatever you want, you can find it. Well, almost. It's not quite Vegas yet…