George's Take
What do you like to do when you're not working?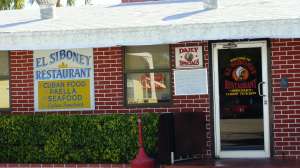 El Siboney
I have two daughters and I like to take them to the beach.
Smathers Beach
is where we usually go. A while back, they added a wall and some trees and bushes, so there is a barrier from the road. It makes it safe for the kids. Other than that, I like to work in the yard around the house and spend time with friends, have a back yard cookout, that kind of thing.
When friends come to town to visit, where do you take them?
I usually take them to mom and pop places, local places.
El Siboney
for Cuban food is always good or maybe
BO's Fish Wagon
for fish sandwiches.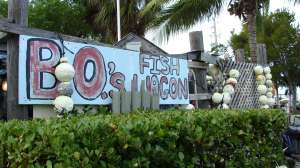 BO's Fish Wagon

If people are looking to do things off the beaten path, things that locals do, what do you recommend?
They should go to a football game or a baseball game at the high school. Our high school baseball team is well-known for being very good, the community really supports them.
If they like to fish, they should go out to White Street Pier and fish right from the pier.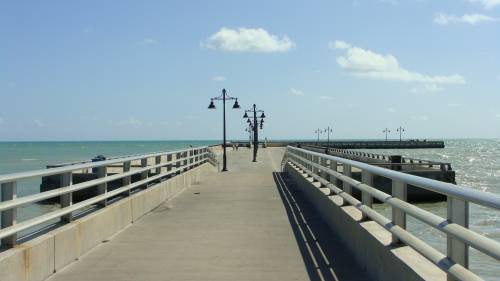 White Street Pier