Stacy's Take
What do you like to do when you're not working?
I travel a lot, but when I'm not traveling, I love to go out on my boat. If and when I'm in town, I'm always fishing or boating. We like to go to Marvin Key and just relax.
We love to take our dog out with us too. When we're at the sand bar at Marvin Key he can fish for hours. It's so much fun to watch him.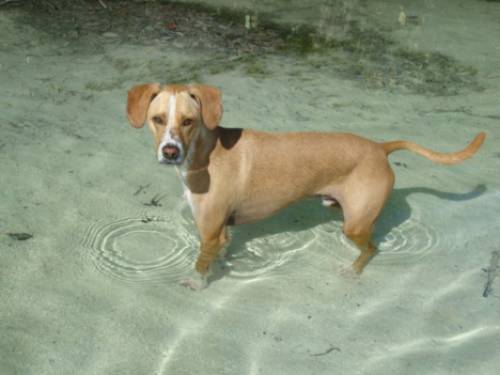 He's a lab/whippet mix and he loves the water. Actually, I couldn't relax and have as much fun myself if I didn't have him with me.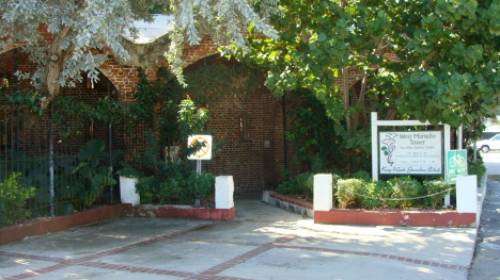 West Martello Tower
This weekend, we're going to the plant sale at the
West Martello Tower
and then some boating.
We watch Florida State football every weekend during the season, too. I'm on the board of the Southernmost Seminole Club.
Since you're from Lauderdale, you must have all kinds of friends who visit you often.
Oh, that's an understatement! It's been over a month since we've had a weekend to ourselves.
Did you find it easy to make friends when you came to town? How would you recommend visitors or new residents make connections in the local community?
Definitely find a local club for something you're interested in. That's a great way to meet locals when you come to town. If you have a sports team you follow or a hobby, check to see if there's a local club you can join. That's how I met a lot of locals when I first moved here.
All the clubs welcome visitors, so if you're in town for the weekend, find the bar where the club is meeting, wear your team's shirt and show up. You'll be welcomed and will make new friends.
The community is very involved and connected. Once you meet a few people you end up meeting everyone else.
Where do you like to go out?
I do like to stay home a lot. We tend to stay off Duval Street when we go out around town. I like places where parking is easy. Places up the Keys, like The Square Grouper (at MM22) are really nice. I definitely recommend The Square Grouper.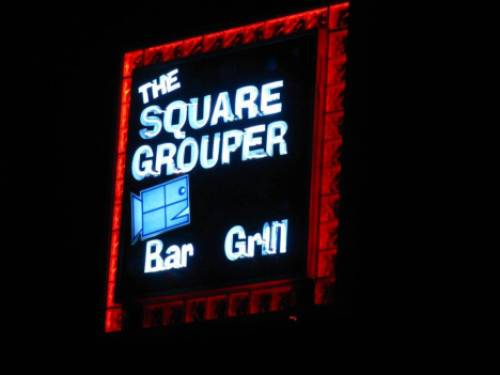 Courtesy conchscooter.blogspot.com
But since we like to fish so much, we really like to take what we catch and cook it ourselves. We pull a lot of stone crab too.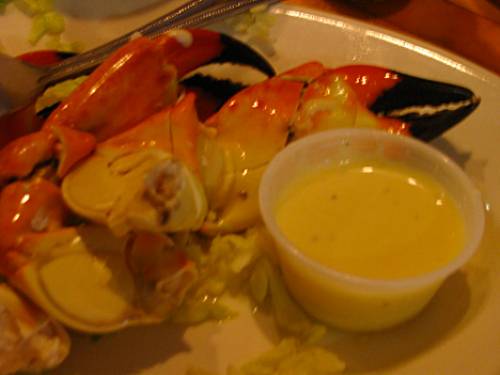 Courtesy conchscooter.blogspot.com
Sometimes we can get up to 40 pounds a week and we love that too. It's great for sharing with friends!