Beth's Take
What do you like to do when you're not working?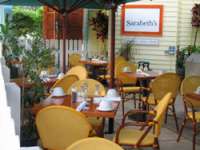 We like to take the boat out. We have two girls and we like to go to Snipes Key.
We love to go to breakfast in the mornings, too. We love
Sarabeth's
on Simonton Street. It's one of our favorites.
They make homemade fried chicken on Tuesdays for dinner, too. It's the best!
What do you recommend when your friends come down to visit?
The Marriott Beachside is a great place to stay. I always recommend people stay there. Their restaurant
Tavern 'N Town
is very good and they have a wonderful happy hour.
If someone is looking for something off the beaten path, what do you recommend they do?
Try to rent a boat and get out on the water. Jet Ski tours at a place like Barefoot Billy's is also a great thing. Barefoot Billy's leaves out of the Casa Marina or the Marriott Beachside.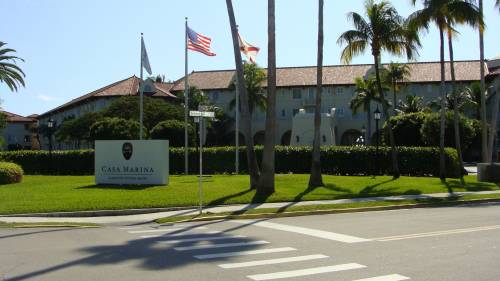 There are a lot of great cruises available, too, and we have a new casino boat now. People should definitely try one of those.
Our little cinema,
Tropic Cinema
, is a great place to go, too.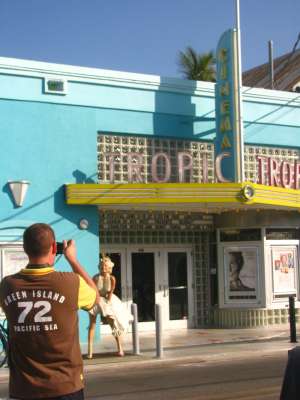 Courtesy conchscooter.blogspot.com
You can bring your own food in or get something there and enjoy a really cool movie. During the day there are kids' movies there, too. If it's raining or really hot out, that's a great option.
Take the kids to the beach.
Higgs Beach
is where we usually go. It's very family-oriented, relaxing and fun.