Rene's Take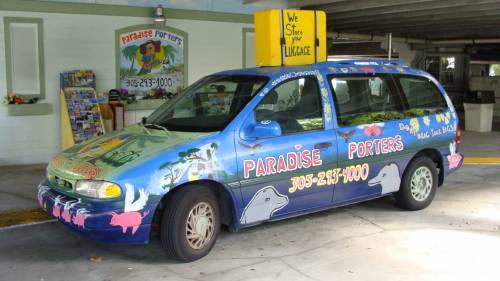 When you're not working, what do you like to do in your spare time?
I like to fish; love to fish! I've been fishing all my life. In 2001 I won the Lower Keys and Key West Fishing Tournament.
What does it take to win something like that?
Well, I caught a sailfish, a blue marlin, the largest dolphin and the largest bonita.
All in one day?
All in one day; it was a wonderful day!
Do you have a boat that you use for fishing?
Oh, no. We do have a boat, but that's for play and fun. I pay people to take me out for serious fishing! People who want to fish here in the Keys really need to do that.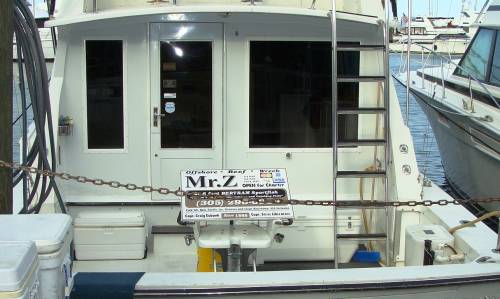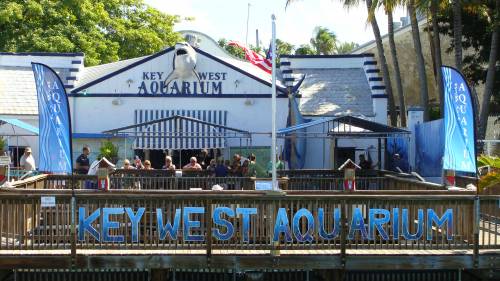 I'm sure you have a lot of friends who like to come and visit. When your friends come to town where do you like to take them?
When people know you live in Key West, they always seem to find you. We get lots of visitors. I always recommend the Butterfly Museum (
Key West Nature and Butterfly Conservatory
), the
Key West Aquarium
and the
Harborwalk and Historic Seaport at Key West Bight
. They're all fun things to do that don't cost a lot of money. Everyone likes them and it's something everyone can do. They're places that are good for kids, older people and everyone in between.
Actually, we like to go there too. Every Sunday is free for locals at the Aquarium; I take my children and their friends there often. They love it.
I think a lot of visitors think that there are different things that locals do, but from what you're saying, it doesn't seem like that's really the case.
The places are touristy, so-to-speak, but they're also very unique. They're good for everyone. I always recommend the Conch Train too. It's a short trip but you learn so much history, so much about where you are, what happened here and what's happening here in Key West. It's a really great way to see the whole island for relatively few dollars.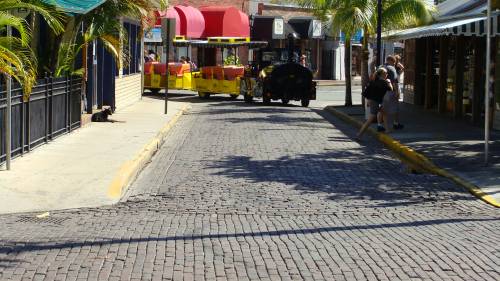 How about for people that are looking for something off the beaten path?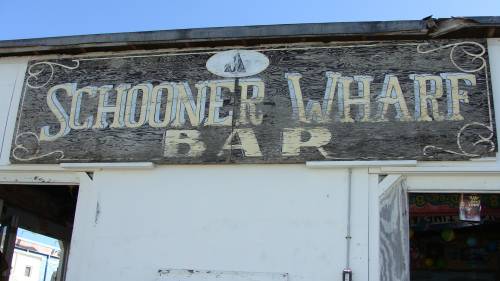 I really recommend the Harborwalk.
People should take the time to walk all along the harbor, look at the boats, see what's going on. You can stop at
Schooner Wharf Bar
or Turtle Kralls. It really is a great walk. There are plenty of places to stop and get something to eat, listen to music, and have a drink; whatever you want.
Where do you like to go?
When I'm working, right here at
Paradise Porters
, I like to go to lunch at
Finnegan's Wake
, right around the corner, or maybe
Dante's
. They're both so convenient and so good.