Return To Step Stories Listing
Key West Walking
October 29, 2011
Lou Tufford
Walking is THE way to see and experience Key West. There are countless pleasures and rewards to find along the way. Here's a little overview:
Among the pleasures you'll encounter when you're walking in Key West are: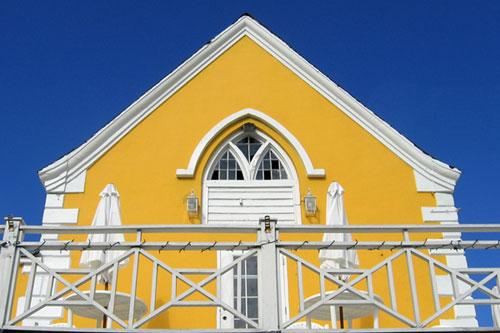 the exquisite architectural details,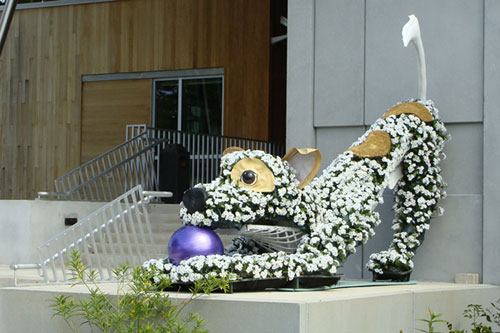 quirky artistic installations,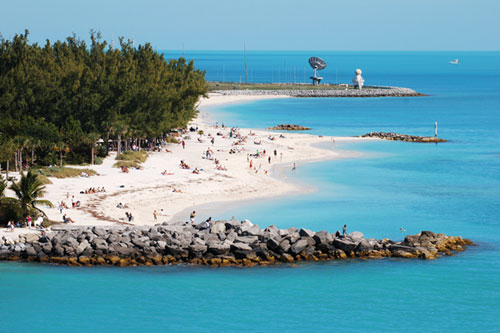 stunning natural views,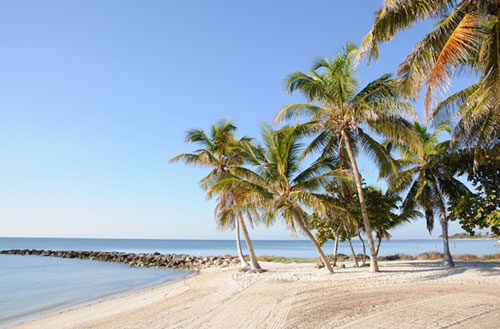 serene water vistas across the turquoise water,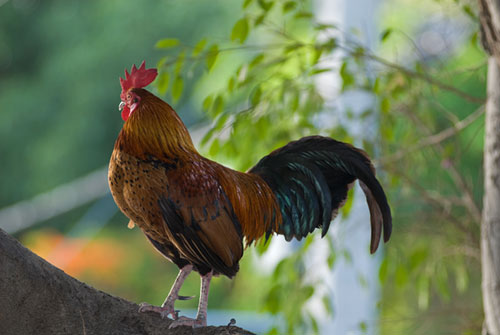 and up-close contact with island "locals".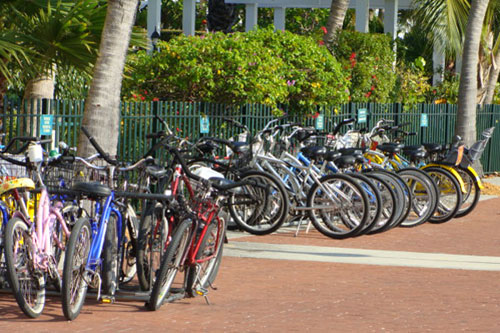 Bicycles on Key West
Granted, bicycling is a great way to cover territory if you need to cover a lot of ground or you're in a hurry to get from one place to another. But nothing compares to walking, to really see Key West.
As for the rewards, Key West is appropriately famous for its abundance of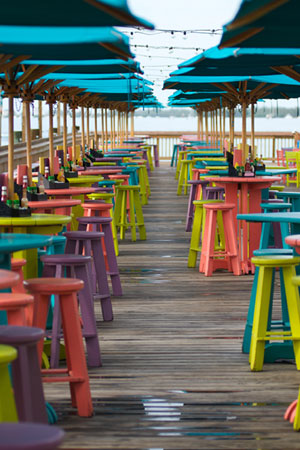 top quality fine and casual dining spots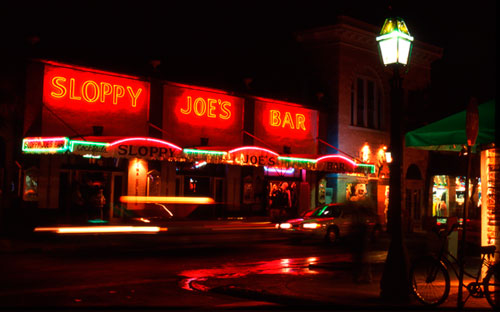 and countless watering holes where the choices of libations are endless.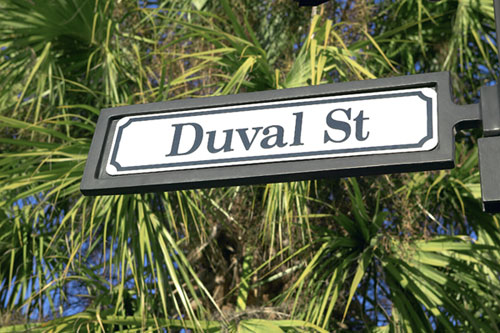 Whether you're taking an early morning stroll through the streets of Old Town, fitness walking along the Atlantic, or crawling your way down Duval, you'll enjoy all your Key West Steps.